Ringing in 2020 with Codacy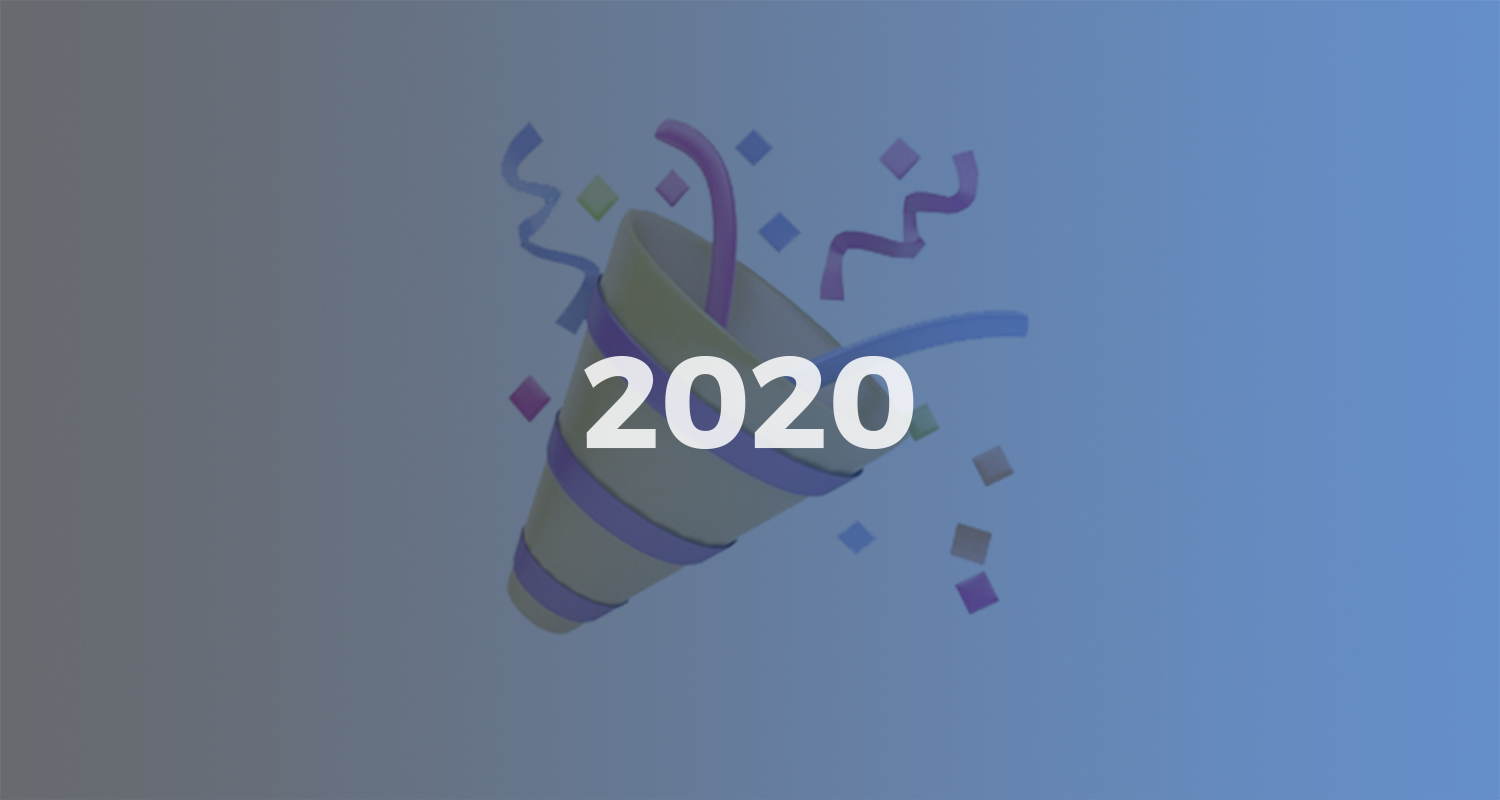 It's been an exciting 2019 at Codacy and we expect more excitement in 2020. Over the last 12 months we've built out teams in New York, the Bay Area and North Carolina. Between the US and Lisbon, our headcount has grown to more than 50. It keeps growing to keep up with increasing demand and adoption.
Our expanded team and funding ($7.7 million raised in October) has ramped up our resources to build out our product as the best in class tool to standardize software quality on a global scale. Expect many advances this year.
First, 2019 highlights
In 2019 we fine-tuned our enterprise focus. Select customers started the private beta phase of our next generation enterprise offering. Our engineering team focused on moving our services to Kubernetes over the recent months. We've been more dedicated to customer testimonials and feedback. This includes posting more case studies on our website.
Internally we've worked on building employee satisfaction, fairness, trust and transparency. For instance, we made our salary calculator public in June. This resulted in an increase in employee engagement, fairness and happiness.
Also, it's helped build more more trust with the community. This has helped with hiring which we continue to do in 2020. Check out our open positions.
Plans for in 2020
Enterprise
We are dedicated to expanding our enterprise focus in 2020. This includes the release of new technical features including:
Synced organizations for Github: This will decrease the number of steps to use Codacy and provide easier onboarding and management of developers. Anticipated launch is Q1.
Kubernetes: Cloud and on-premise versions will soon have the option for deployment on Kubernetes, an open-source container-orchestration system for automating application deployment, scaling, and management designed by Google. This should be nearly effortless to start and configurable on expansion.
Updated and expanded toolset: With new languages like Groovy and updated tools for all other languages, Codacy support for your toolchain will continuously growing to suit wide ranging development needs.
Better integration: Working with our customers to improve our API and provide better integration points with existing development workflows.
Improvements like these and more will make the Codacy the most seamless and integrated approach to standardize software quality at scale. Developers, managers, and entire teams will have easier on-boarding and more time to focus on what matters.
Open source and community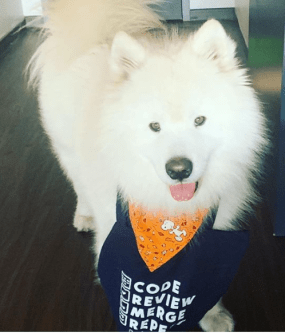 We haven't forgotten about our open source and developer communities! This year you'll start seeing Codacy more at events like hackathons and meetups. Also, we've re-launched our "Codacy Community" Slack channel. We invite you to join to stay on top of Codacy news, events, product features and even photos of furry pets (#fluffyfriends)! We're big dog lovers. You may ask team and community members questions here and post resources (particularly in #technical-questions and #product-feedback). Have a question? It could already be answered on Slack!
We will also continue to publish more content on a regular basis including blogs, newsletters and videos. Though we're not expecting to win an Oscar anytime soon, we've uploaded more videos to our YouTube channel in December and intend to add more for 2020.
Also, we invite anyone interested in writing to reach out to us. We would love to feature your voice on our Medium publication. We accept blog posts to our main site too which just got a makeover. Definitely take a look to learn, comment and potentially become a contributor.
Cheers
So cheers to 2020 and making your code the best!