Integration with ESLint JavaScript Linter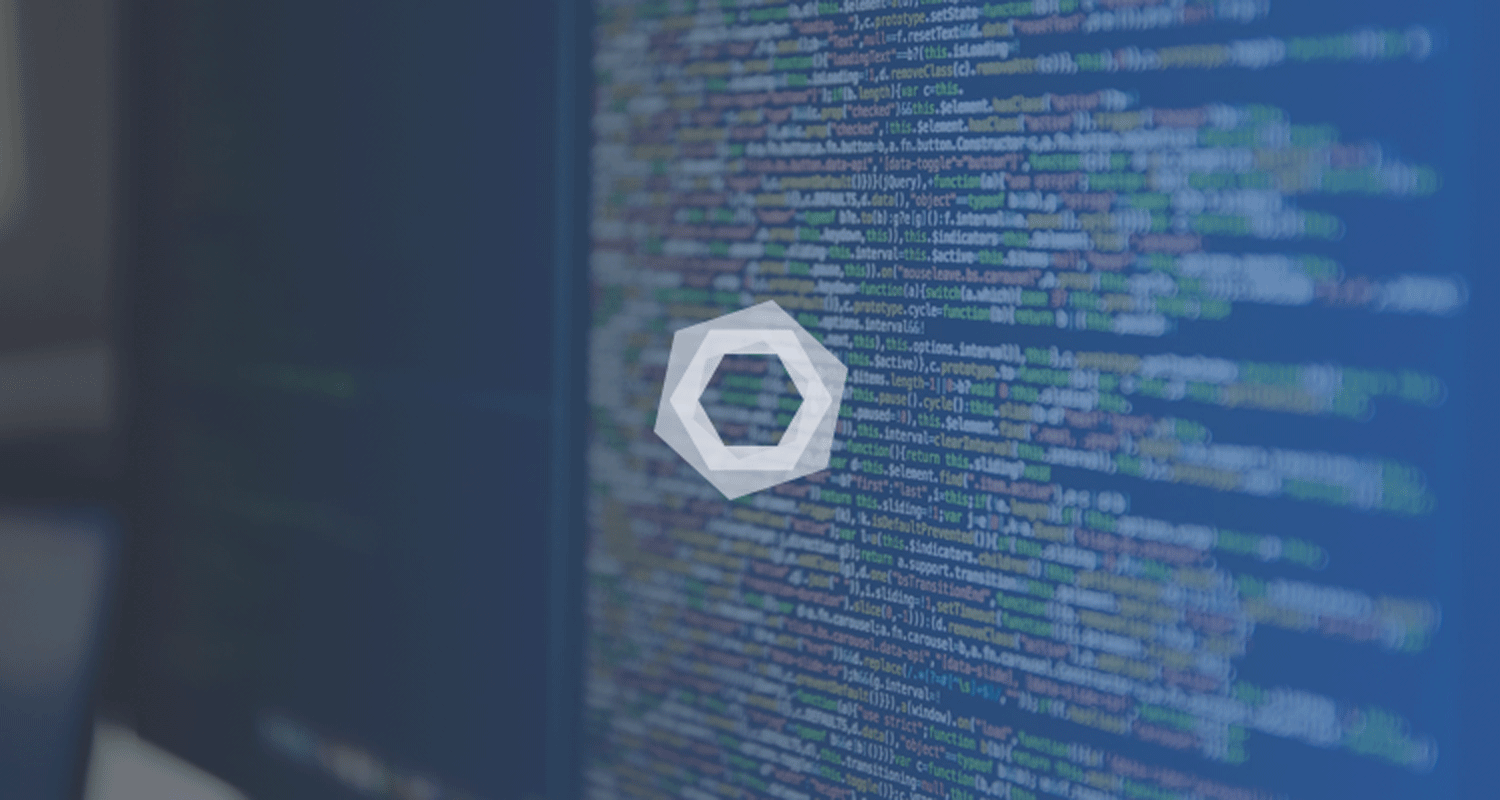 This past year we've seen an incredible growth coming from ESLint, a linter on steroids for ECMAScript, JSX and JavaScript code. It quickly became the go-to JavaScript linter for the programming language's community. The work of Nicholas and the numerous contributors is really impressive.
The original philosophy behind the tool is something that speaks to us greatly as it is completely pluggable. ESLint makes it very easy to write your own plugins and share them with the community. You can find several examples on NPM.
Today I'm happy to announce that ESLint rules are now supported on Codacy. Here are the rules taken from the rules list that you can now enforce on Codacy. Enable them on your projects and share your feedback with us!
ESLint Rules
Possible Errors
The following rules point out areas where you might have made mistakes.
Best Practices
These are rules designed to prevent you from making mistakes. They either prescribe a better way of doing something or help you avoid footguns.
Strict Mode
These rules relate to using strict mode.
Variables
These rules have to do with variable declarations.
Node.js and CommonJS
These rules are specific to JavaScript running on Node.js or using CommonJS in the browser.
Stylistic Issues
These rules are purely matters of style and are quite subjective.
ECMAScript 6
These rules are only relevant to ES6 environments.
---
Edit: We just published an ebook: "The Ultimate Guide to Code Review" based on a survey of 680+ developers. Enjoy!
For more on ESLint from us check out our ESLint archive
---
About Codacy
Codacy is used by thousands of developers to analyze billions of lines of code every day!
Getting started is easy – and free! Just use your GitHub, Bitbucket or Google account to sign up.